You are here
West Chester University Arboretum
West Chester University Arboretum

West Chester University Arboretum
Description
The Arboretum at West Chester University encompasses the entire campus. Our collection hosts impressive examples of trees that comprise the Piedmont Section of the Eastern Deciduous Forest of North America.  The distinctive buildings and magnificent old trees make the campus one of the aesthetic treasures of Southeastern Pennsylvania. 
 A database of all trees on the 400 acres of rolling countryside on north campus shows that the urban forest comprises over 2000 trees that include 1130 individuals representing 54 native species, and 1070 trees representing 70 nonnative species. Included in the north campus Arboretum is the university's outdoor classroom laboratory with native plants, and an organic demonstration garden with a small permaculture food forest. 
The South Campus area, located on a 300-acre expanse of gently rolling Chester County countryside, includes the Robert B. Gordon Natural Area for Environmental Studies (GNA) composed of climax deciduous forest and floodplain. The GNA is used for teaching and research and serves as a "natural laboratory" for environmentally-related courses.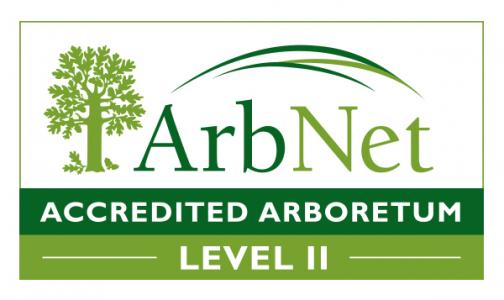 Address
700 South High Street, West Chester, Pennsylvania 19382, United States,
Telephone
610-436-3200
E-Mail Address
LEWIS2@wcupa.edu
Website Address