A scientific and/or conservation staff and capability to collaborate in scientific or conservation activities with other arboreta or organizations related to trees.
Institutional capacity, stability, and commitment to hold and safeguard plants of collections or conservation value on behalf of the collective interests of the profession.
Specific participation in collaborative scientific or conservation activities related to trees, such as the North American Plant Collections Consortium or the Global Trees Campaign.
Specific consideration of a conservation role linked to the Global Trees Campaign (globaltrees.org) and complete the GTC addendum to the application.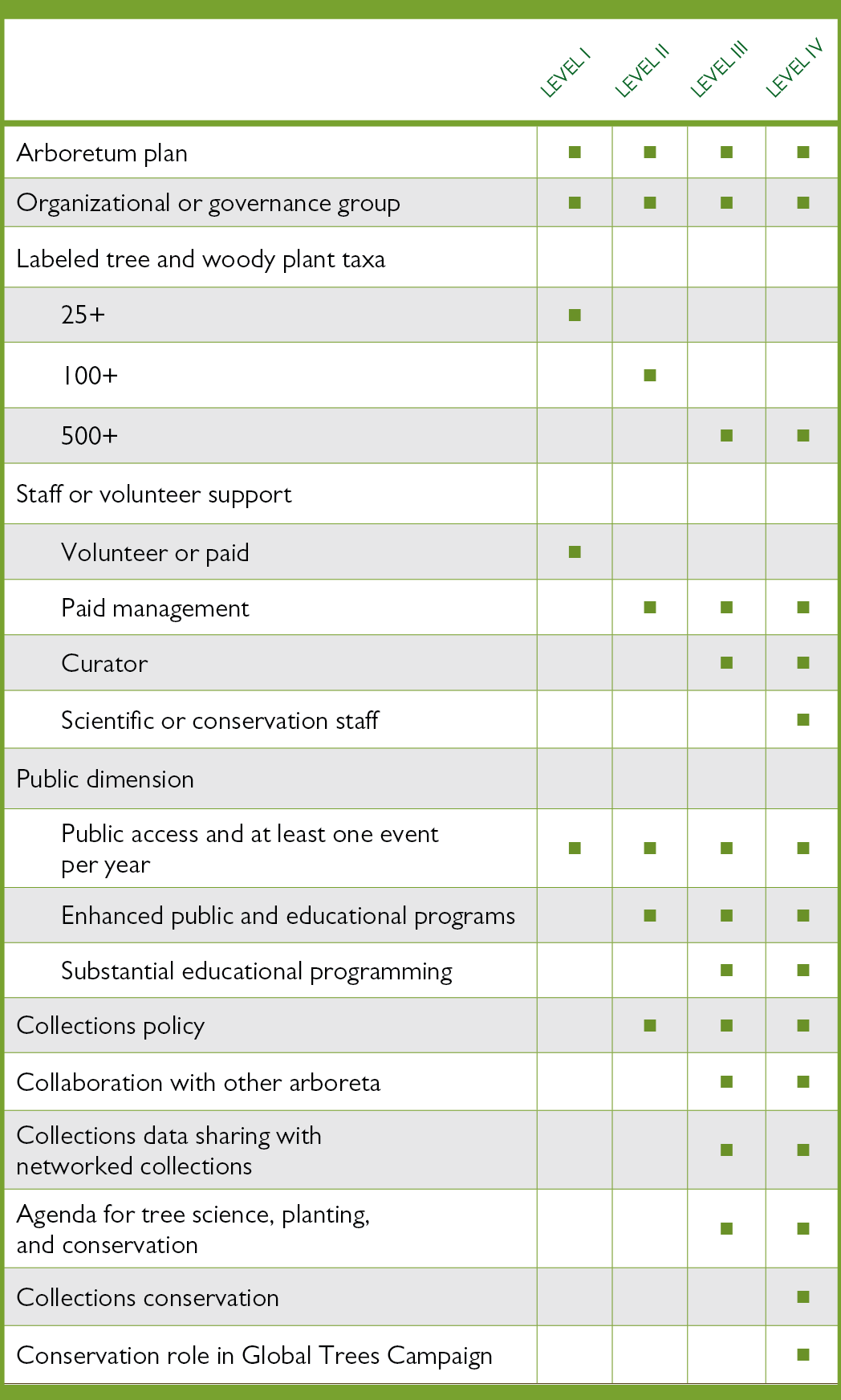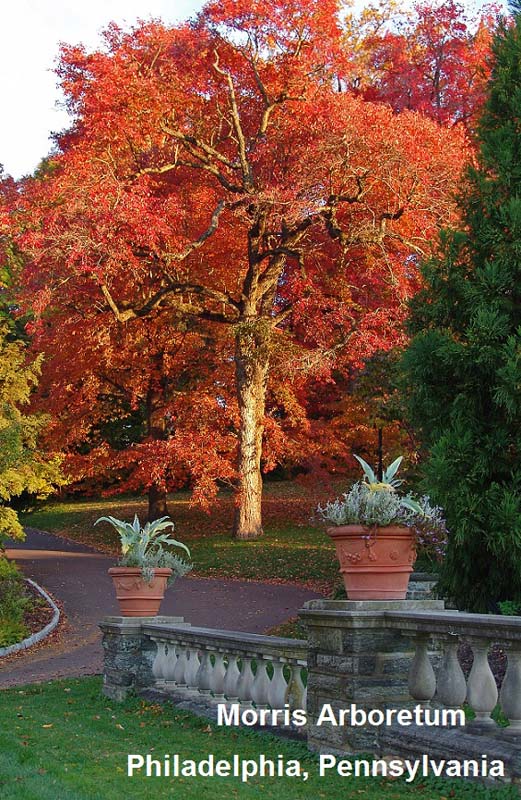 View list of Level IV Accredited Arboreta
Level IV sample application download