You are here
Stanley M. Rowe Arboretum
Stanley M. Rowe Arboretum

Stanley M. Rowe Arboretum
Description
The Stanley M. and Dorothy Rowe Arboretum mission is "To provide a beautiful display of evergreens and companion planting in a setting that imparts an education about the plants and the history of the Arboretum".
The Rowe Arboretums primary focus is our conifer collection, we have been an American Conifer Society Reference Garden since 2010. Our secondary focus is our companion plantings, we have one of the largest collections of lilacs and crabapples in South Western Ohio.
Some of our notable and unique trees include our original specimens the Rowe Family planted in the mid 1920's.  Rowe Arboretum was one of the lucky few arboreta to receive some of the original 1948 seedling Dawn Redwoods from Arnold Arboretum found in Sichuan province China. We also have an original giant west coast redwood slice on display, Mr. Stanley Rowe purchased two of these, one here at the Arboretum, and he donated one to the Cincinnati Museum Center.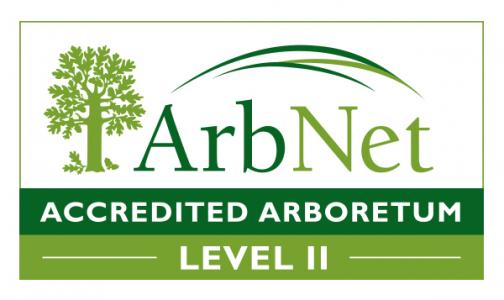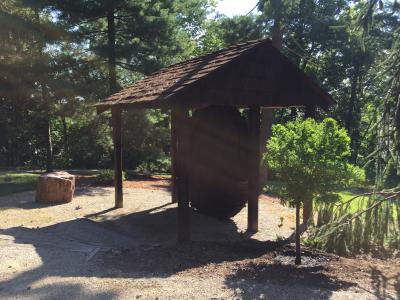 Address
4600 Muchmore Rd, Indian Hill, Ohio 45243, United States,
Telephone
513-561-5151
E-Mail Address
jdonovan@ihill.org
Website Address