You are here
Somershome

Somershome
Description
The purpose of the Somershome arboretum is to educate and share with the community many of the properties unique original plantings as well as continue to grow and diversify the population of the arboretum.
One of the older specimens at Somershome is an exceptionally impressive Japanese umbrella pine. Like the ginkgo, Sciadopitys verticillata, sole member of the family Sciadopityaceae, has no other close relative. This unique species was brought out of Japan for the first time by tree hunter George Rogers Hall of Bristol, RI in 1861 and grown on by Francis Parkman in Jamaica Plains, Massachusetts. We believe this specimen may have originated from sources at the Arnold Arboretum. Like many property owners in this neighborhood (including nearby Bethshan), the original property owner reportedly had a connection with the Arnold and received seeds and seedlings from them through the Newport summer colony member Charles Sprague Sargent (Director of the Arnold Arboretum). This historic specimen has been identified as a candidate for propagation through the Newport Arboretum Heritage Tree Program.
Original plantings also include a group of unique winged euonymus trees. Despite their reputation as invasive shrubs, these 150-year old trees have grown into beautiful artistic forms. Other mature specimens include a variety of beech trees that are original plantings of the landscape. (Sadly, a group of European beeches that originated from the Arnold Arboretum were lost in Hurricane Sandy.) This estate also once boasted an impressive elm collection but those trees have been lost to Dutch Elm Disease. The current owner has attempted to revive this aspect of the landscape by planting elm varieties resistant to the disease.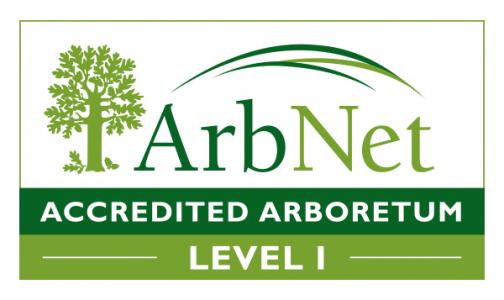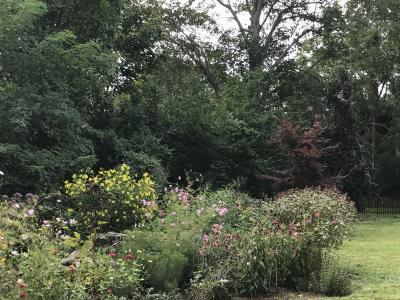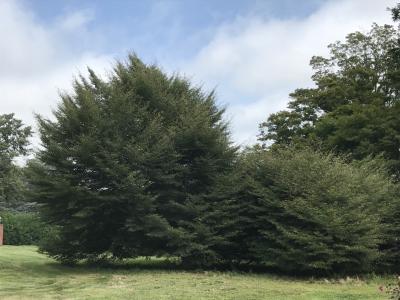 Address
316 Gibbs Avenue, Newport, Rhode Island 02840, United States,
Telephone
E-Mail Address
Website Address