You are here
Salt Marsh House

Salt Marsh House
Description
The uniqueness of Salt Marsh Arboretum resides in its enclosure by the restored salt marshes of Gooseneck Cover in Newport, RI. The property stands approximately 14 feet above sea level and it's landscape slopes downward to meet the native salt marsh resting at sea level. The arboretum strives to maintain a portion of the native saltwater wetlands within the property, as well as an incredible collection of woody and herbaceous plants. Salt Marsh is an amazing representation of the coexistence and intermingling of native ecosystems and cultivated gardens.
The property exhibits a paperbark maple grove, a unique buckeye and horse-chestnut collection, a pollarded catalpa, two lush vegetable gardens, an espalier pear, and two young giant sequoias.
The mission of Salt Marsh Arboretum is to maintain the diverse collection of woody species, as well as continue sustainable horticulture practices and environmental stewardship of the surrounding saltwater marsh.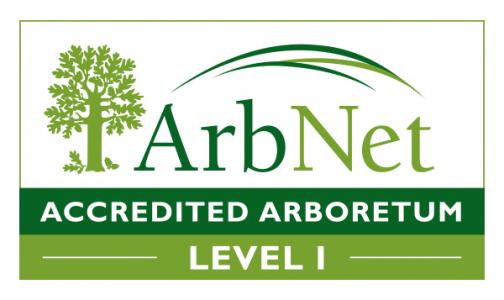 Address
75 Hazard Road, Newport, Rhode Island 02818, United States,
Telephone
401-864-0808
E-Mail Address
devinkskelly@gmail.com
Website Address