You are here
Riverwoods Arboretum

Riverwoods Arboretum
Description
The RiverWoods at Exeter Arboretum is a collection of over 50 unique trees and woody shrubs that make up a diverse landscape spread over two hundred acres of land. Some of our unique trees are:
Davidia involucrata- Dove Tree
Metasequoia glyptostroboides- Dawn Redwood
Ginkgo biloba "Princeton Sentry"- Princeton sentry Ginkgo
Sorbus alnifolia – Korean Mountain Ash
Styrax japonica –Japanese Styrax
Participation in ArbNet is important to our organization because it allows us the opportunity to be part of a broader community of Arboreta that are committed to the preservation and enjoyment of trees. Our vibrant community of residents, staff and their families will be able to enjoy the Arboretum for generations to come.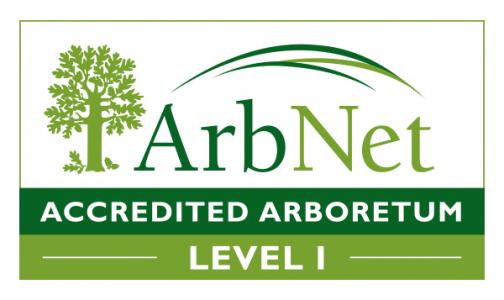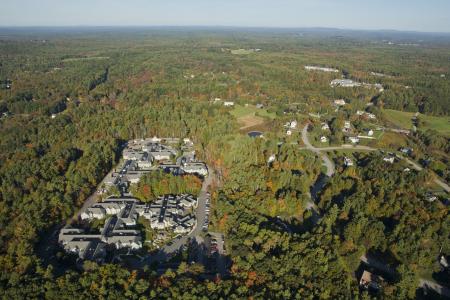 Address
10 White Oak Drive, Exeter, New Hampshire 03833, United States,
Telephone
603-658-1534
E-Mail Address
dburbank@riverwoodsrc.org
Website Address