You are here
Polly Hill Arboretum

Polly Hill Arboretum
Description
The Polly Hill Arboretum (PHA), a 72-acre public garden located on the island of Martha's Vineyard, Massachusetts, contains the results of Polly Hills' fifty years of horticultural experimentation. Iin 1958, Polly began an arboretum by sowing a seed, eventually bringing 20 acres under cultivation while preserving 40 additional acres as native woodland. Established in 1998 as a not-for-profit institution the Arboretum was created to preserve Polly's botanical and horticultural legacy, to preserve the meadows and woodlands, and continue Polly's ideals of plant research, education, and conservation.
Currently PHA's living collection consists of 3,158 plants representing 1,580 taxa. Included in this collection are Polly's famous North Tisbury azaleas, a North American Plant Collections Consortium Stewartia Collection, camellias, clematis, crabapples, magnolias, and many more. The primary focus of the plant collection is on the floras of Martha's Vineyard, the Atlantic Coastal Plain, and eastern Asia.
The Arboretum offers an extensive curriculum-based youth education field study program. The Adult education program brings high-caliber horticultural speakers to Martha's Vineyard and offers a variety of classes and workshops. PHA collaborates with other national and international public gardens on research and seed collection of rare and endangered plants and trees worldwide. Closer to home the Arboretum collects, maps, and propagates native Vineyard plants and works with other Vineyard land conservation organizations. The Arboretum is considered a plant resource center for the community.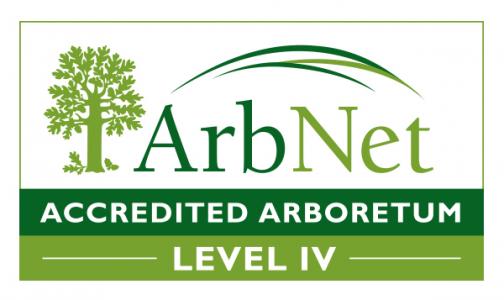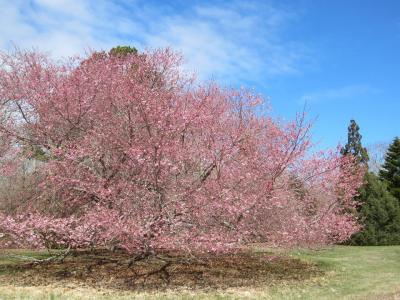 Address
809 State Rd., West Tisbury, Massachusetts 2575, United States,
Telephone
508-693-9426
E-Mail Address
barbara@pollyhillarboretum.org
Website Address