You are here
Peace Pocket

Peace Pocket
Description
Peace Pocket is an oasis of flora tucked at the end of a quiet neighborhood street. This emerging landscape was first planted in 2016 with major additions planned for spring 2018.
Peace Pocket hosts The Newport Arboretum's newest satellite nursery. Prior to establishing the nursery, the arboreta collaborated on soil testing throughout the grounds of Peace Pocket, and soil amendments are being made with compost generated on site. This satellite nursery is currently growing six specimen trees including: Golden Incense Cedar, Lady Sunshine Dovetree, Doug Field Larch, Chinese Pistache, Variegated Sweetgum, and Sweetgum 'Rotundifolia'.
Other planned future tree plantings for the property include Cedrus atlantica 'Fastigiata', Pinus strobus 'Pendula', and Cercis canadensis 'Forest Pansy'.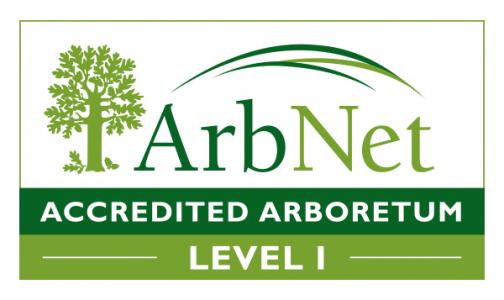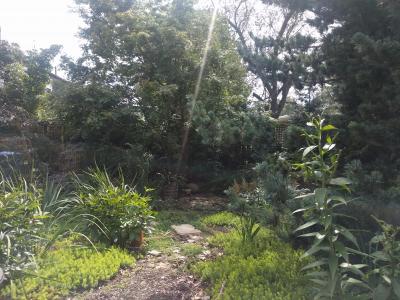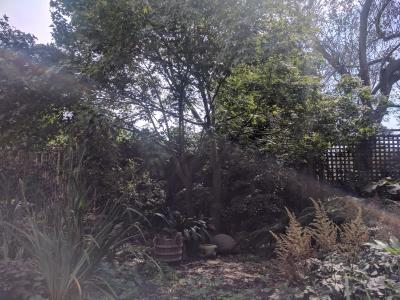 Address
6 Red Cross Terrace, Newport, Rhode Island 02840, United States,
Telephone
E-Mail Address
constance.metcalf@cox.net
Website Address