You are here
Osa Conservation
Osa Conservation
Description
The Osa Conservation Arboretum, located on the South Western region of the Osa Peninsula, Costa Rica, spans 617 acres and encompasses a variety of habitat types, including coastal, wetland/mangrove, riparian, grassland, secondary forest, and old growth forests. These habitats contain a high concentration of endemic species and harbors the largest tracts of mature Pacific lowland rainforest in Central America.
In addition to nurturing the 322 tree species found on their campus, their facilities serve as an epicenter for the conservation of threatened species, including Magnolia wetteri, Paramachaerium gruberi, Inga golfodulcensis, Caryocar costaricense, Pleodendron costaricense, Pouteria triplarifolia, and rarities such as Anthodiscus chocoensis, Aiouea obscura, & Vachellia allenii.
The Osa Conservation Arboretum will host a robust research and monitoring program to survey existing tree populations. Carry out botanical surveys in poorly-known areas and lay the groundwork for the first native and threatened tree species propagation program in the region. Additional efforts include implementing a community buy-in project for tree conservation by providing high-quality education opportunities for local communities, land managers, and eco-tourists. The arboretum will serve as the center for education and restoration outreach to ensure species survival.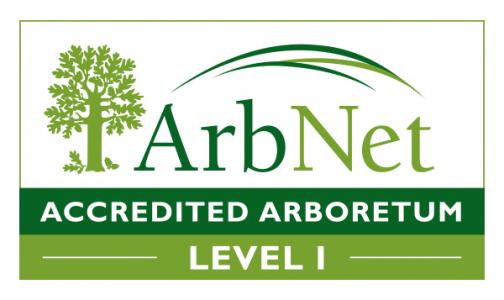 Address
Golfito, 60702, Costa Rica,
Telephone
+506 8719 8582
E-Mail Address
info@osaconservation.org
Website Address