You are here
Orchard Arboretum
Orchard Arboretum
Description
The Orchard Arboretum is located in a Town of Amherst Conservation area in South Amherst just north of the Holyoke Range.  Established in 1994, it was a former apple orchard that has evolved over twenty-five years into an arboretum with 165 trees and shrubs representing 65 species and 25 families. An on-site kiosk informs visitors of the history of the land and planned activities.
The flat portion of the land has paved pathways welcoming all, including those with walkers and wheelchairs. There are numerous benches where visitors can sit to enjoy the great oaks, remaining ancient apple trees and the newer flowering trees and shrubs along with several small gardens designed to attract pollinators.The top of the hill on the west side invites visitors to view Mt. Norwottuck to the southeast and the Pelham hills to the northeast.  From this viewpoint a pathway leads south to connect to the many trails on the Holyoke Range
The Orchard Arboretum is a beautiful natural area in the midst of a neighborhood of museums and a farm market.  It is a place to visit often for quiet, for a walk and to enjoy the changes each season brings.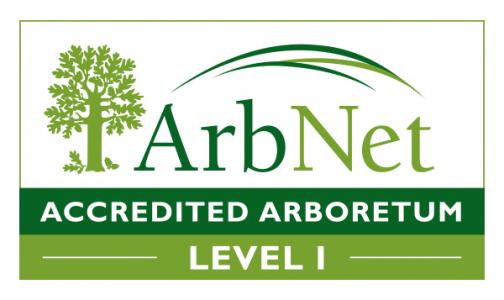 Address
1 Spencer Drive, Amherst, Massachusetts 01002, United States,
Telephone
413-259-3122
E-Mail Address
ziomekd@amherstma.gov
Website Address