You are here
National Tropical Botanical Garden
National Tropical Botanical Garden

National Tropical Botanical Garden
Description
National Tropical Botanical Garden is a nonprofit institution with four gardens and five preserves in the state of Hawaii and a garden in South Florida, encompassing nearly 2,000 acres. NTBG's mission is to enrich life through discovery, scientific research, conservation, and education by perpetuating the survival of plants, ecosystems, and cultural knowledge of tropical regions.
 
NTBG's vast living collections include species from the the Old and New World Tropics, and emphasize wild-collected plants of the Pacific Islands. Its palm collection includes 20 out of 24 taxa of the Hawaiian Pritchardia palm, the only palm endemic to the Hawaiian archipelago. The majority of these species are listed under the U.S. Endangered Species Act. The institution has created the most extensive collection of breadfruit (Artocarpus altilis) varieties in existence, including varieties that no longer exist in their islands of origin.
 
The institution has an established policy for the acquisition, documentation, curation, maintenance, and sharing of the living resources, and has adopted codes of conduct and principles regarding invasive species and access to genetic resources and benefit sharing.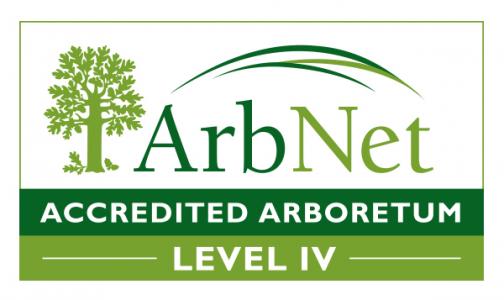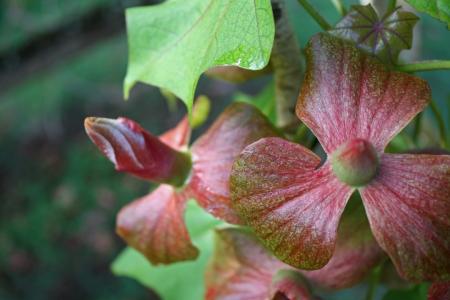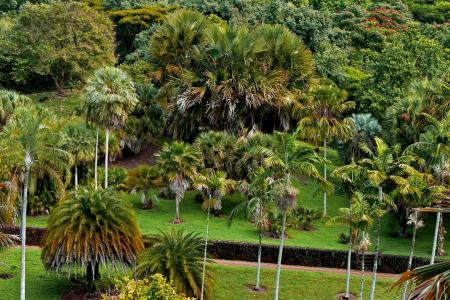 Address
4425 Lawai Rd, Koloa, Hawaii 96756, United States,
Telephone
E-Mail Address
wichman@ntbg.org
Website Address