You are here
Morris Arboretum of the University of Pennsylvania
Morris Arboretum of the University of Pennsylvania

Morris Arboretum of the University of Pennsylvania
Description
Set on 166 acres at the outer edge of Philadelphia's Chestnut Hill neighborhood, the Morris Arboretum of the University of Pennsylvania Founded in 1887 as the private estate of siblings John and Lydia T. Morris. The arboretum was established in 1932 as a university-administered arboretum and public garden for research, education and horticultural display. It became the official Arboretum of the Commonwealth in 1988.
Today, the Morris Arboretum treats visitors to an ever-changing display of rare and beautiful plants and trees, all year long. It is a place of big trees, a place of beauty, a historic landscape, a scientific institution, a teaching garden, a place of art and architecture, and a place of peace and healing. At the arboretum, one discovers teaching, horticultural display, conservation and research.
The Morris Arboretum's collection of scientifically documented plants began in the late 1800's. More than 12,000 labeled plants of over 2,500 types from the temperate areas of North America, Asia, Africa, and Europe make its living collection. Some of these were collected by Arboretum founders, John and Lydia Morris, from their travels around the world. Plants collected in China by E.H. Wilson in the later 1800's and early 1900s form the foundation of the historic Asian collection. Significant plant collections include conifers, hollies, magnolia, oaks, maples, roses, flowering cherries, and witchhazels.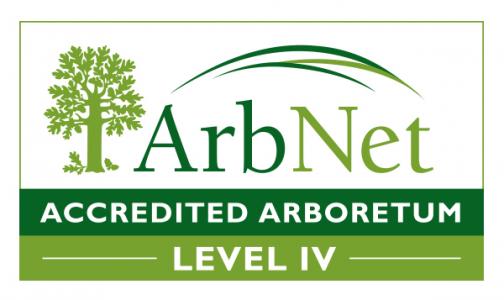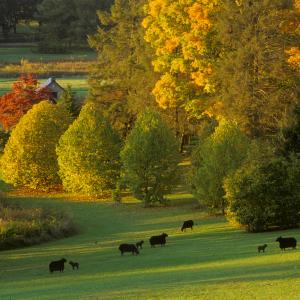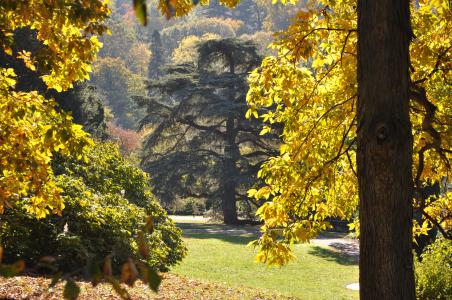 Address
100 East Northwestern Avenue, Philadelphia, Pennsylvania 19118, United States,
Telephone
215-247-5777
E-Mail Address
aiello@upenn.edu
Website Address