You are here
Lockerly Arboretum

Lockerly Arboretum
Description
Lockerly is a 50 acre arboretum, founded in 1965, that focuses on horticulture, education, and history. The arboretum grounds contain a diverse collection of plants from around the world as well as a large collection of plants native to Georgia and the Southeastern US. Lockerly's largest plant collection is a four acre conifer garden. The conifer collection is one of 19 reference gardens in the southeast that is certified by the American Conifer Society.  In addition to conifers, Lockerly is home to a large collection of camellias that is listed on the Georgia Camellia Trail and a collection of Japanese maples. A tropical plant and orchid collection is featured in one of our glass greenhouses.
Plants are displayed in a park-like setting that is open to the public free of charge year-round.  Visitors have the option of walking on trails or driving through the arboretum to explore the gardens.  A one-half mile nature trail is home to many mature hardwoods, ferns and wildflowers including a tall stewartia that is a Georgia State Champion tree.  Lockerly also has two other state champion trees on site, a cedar elm and a small-leaf viburnum.
The centerpiece of the property is a Greek revival mansion known as Rose Hill. Built in 1852, Rose Hill provides an historical and cultural glimpse into Georgia's rich antebellum past. Currently the house is maintained as a museum, event venue and classroom facility. 
The Woods Museum, built in the early 1900's as a tenant house, serves as a Visitor Center and Museum. The museum displays a huge 333 year old section of a bald cypress,botanical displays, and historical information about Rose Hill and the founder of Lockerly Arboretum.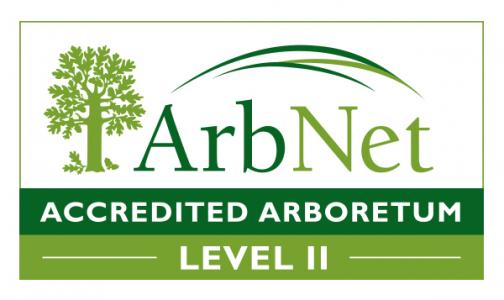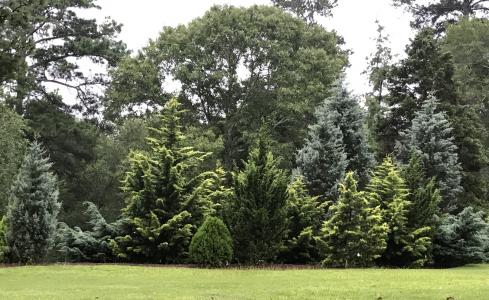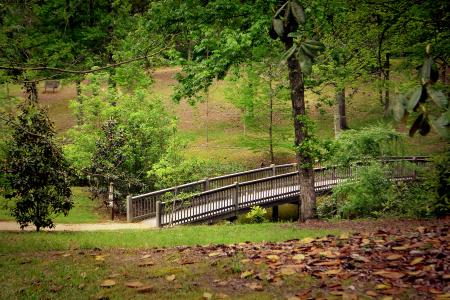 Address
1534 Irwinton Road, Milledgeville, Georgia 31061, United States,
Telephone
478-452-2112
E-Mail Address
jenniferpollard@lockerly.org
Website Address