You are here
Laurelwood Arboretum
Laurelwood Arboretum
Description
Laurelwood Arboretum is a 30-acre botanically diverse property located in Wayne, New Jersey that features woodland trails and gardens, wildlife, two ponds, streams and hundreds of varieties of rhododendrons, azaleas and unusual species of trees and plants.  This property was an active commercial nursery known as Laurelwood Gardens, which was owned and operated by renowned rhododendron hybridizers John and Dorothy Knippenberg.  The Knippenbergs donated the property to the Township of Wayne, which gave rise to Laurelwood Arboretum, a public park.  The non-profit organization Friends of Laurelwood Arboretum, Inc. was formed to maintain the park and to enhance the arboretum's inheritance by providing a variety of opportunities for horticultural appreciation and education through public programs, tours, and outreach activities.
Our many unusual species of trees are included in self-guided tours, one for significant native trees (containing 20 separate specimens, including Eastern Hemlock (Tsuga canadensis), which our long-standing disease management program has saved from the decimation experienced by these trees elsewhere) and one for exotic trees (containing 18 separate specimens, including a Dawn Redwood (Metasequoia glyptostroboides), known only from fossils until rediscovered in China in 1947).
In addition, we have several special collections and 18 display and theme gardens. Our Sensory Garden, a unique, barrier-free garden where visitors of all abilities can experience nature, is one of our major display gardens. Our two most important collections are our Rhododendron Collection of more than 500 rhododendrons and our Azalea Collection of approximately 200 hybrid azaleas.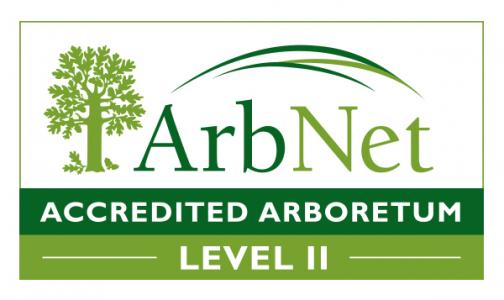 Address
725 Pines Lake Drive West, Wayne, New Jersey 07470, United States,
Telephone
(973) 618-6002
E-Mail Address
info@laurelwoodarboretum.org
Website Address