You are here
Jardín Botánico Isla Victoria
Jardín Botánico Isla Victoria
Jardín Botánico Isla Victoria
Description
"Jardín Botánico Isla Victoria" (Isla Victoria Botanic Garden) in located in the foothills of north Patagonia Andes, in Nahuel Huapi National Park.  The garden occupies ca. 220 ha (ca. 550 acres) in the central area of the island.
The botanic garden has its origins in the beginning of the XX century, associated with early settlers homesteading, who introduced several exotic species (plants and animals) with productive, ranching, forestry, hunting, aesthetic, and commercial purposes in "Colonia Agrícola del Nahuel Huapi" (agricultural colony, officially stablished in 1902). In 1924 "Vivero Nacional" was created (a horticulture and forestry facility) and in 1935 this facility became "Estación Forestal" (a forestry facility).  Moreover, the BG history is closely related with the history of the region and of the country as it was linked with the creation of the argentine protected areas system "Administracion de Parques Nacionales", i.e the national parks administration, in 1934.  It also reflects the changes in conservation paradigms as in the '60 decade production was abandoned.
The BG has a magnificent arboretum with more than 100 species, being one of the oldest, most diverse, and important arboreta in Argentina and it is also kwon for having one of most important conifers collection of South America. Moreover, many trees such as sequoias, eucalyptus and pines show an extraordinary development, both in height and diameter.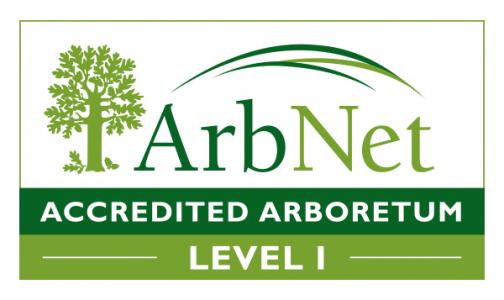 Address
Avda. San Martin 24, San Carlos de Bariloche, 8400, Argentina,
Telephone
E-Mail Address
amoretti@apn.gob.ar
Website Address