You are here
Dunedin Botanic Garden
Dunedin Botanic Garden
Description
The Dunedin Botanic Garden is New Zealand's oldest. It was established in 1863 and is just two kilometres from the centre of the city. Extending over 30 hectares, there are more than 6,800 plant species. The garden forms part of Dunedin's Town Belt - a green section that surrounds the inner city.
There are two parts to the garden - an upper hillside section, and a lower section on the river plain below. Plant collections are displayed in a range of settings from traditional and formal, to more of a woodland garden native bush arrangement.
A mature arboretum bridges the gap between upper and lower garden. It has a distinctive collection of older conifers, some dating from the 1870s. They were planted as a trial for the early city settlers to see what species worked well in the new country. These days, younger deciduous plantings are maturing, providing a gentle complement to the conifers.
Since July 2010 the Dunedin Botanic Garden has held the highest rating of the New Zealand Gardens Trust, becoming one of only five national gardens to be awarded the honour. The Trust's six-star international category is designed to recognise New Zealand's most outstanding gardens, and Dunedin Botanic Garden gained points for horticultural expertise, design and flow.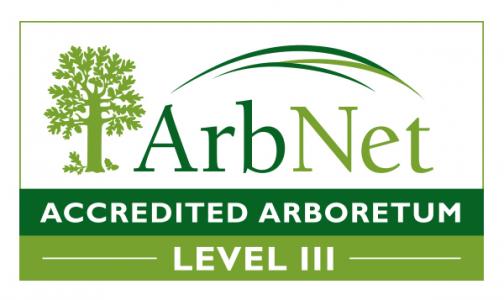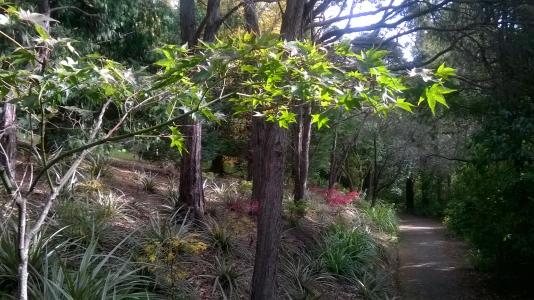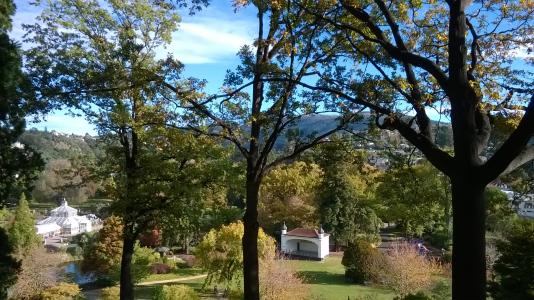 Address
P.O. Box 5045, Dunedin, New Zealand,
Telephone
64 (0) 3 477 4000
E-Mail Address
botanic@cityofdunedin.com
Website Address