You are here
Downtown Lincoln Arboretum
Downtown Lincoln Arboretum

Downtown Lincoln Arboretum
Description
The Downtown Lincoln Arboretum consists of 90 square blocks of urban sidewalk planting beds, located in the center of Lincoln, NE.
The arboretum is bounded on the north by the city campus of the University of Nebraska. On the southside by the State Capitol and Lincoln Mall. The west side is bordered by the newly developed West Haymarket. And finally, eastside is bordered by the 17th St. Corridor.
The arboretum consists of a mix of perennial beds, trees, shrubs, Bioswale plantings along with designed annual plants in standalone planters. The tree collection consists of over 1200 trees representing 24 genus and 97 species. The Downtown Lincoln Arboretum researches these trees on the basis of annual growth, plant health and survivability in an urban setting.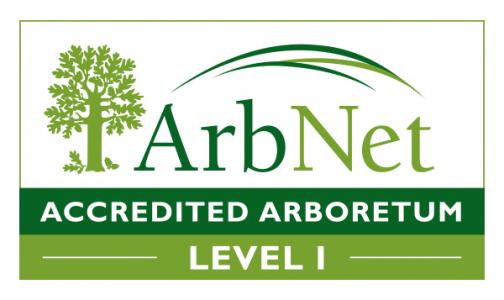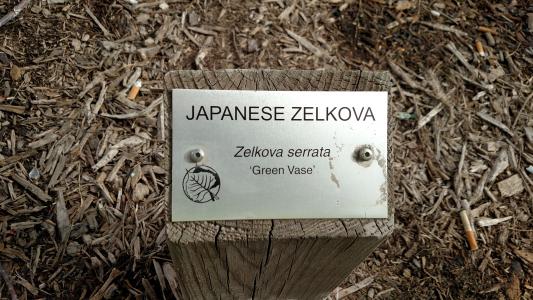 Address
206 S 13th Street, Suite 101, Lincoln, Nebraska 68508, United States,
Telephone
402-441-0020
E-Mail Address
Website Address