You are here
Chesterfield County Arboretum
Chesterfield County Arboretum
Chesterfield County Arboretum
Description
As a county wide arboretum, its goal is to increase canopy coverage, provide an 
educational experience for employees and citizens on the benefit of trees and plants, improve water 
quality, and decrease the area of managed turf. 
Becoming an accredited arboretum has raised the bar for the professional standards that Chesterfield County Arboretum will follow. 
In its collections is an urban orchard that is home to 21 varieties of fruit trees, 4 varieties of nut trees, and 2 varieties of fruiting shrubs. The arboretum is centered around the Chesterfield government complex and is a vehicle for education on trees in the urban environment.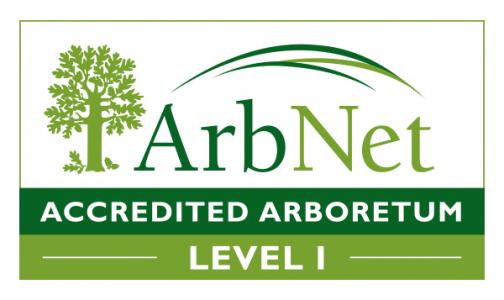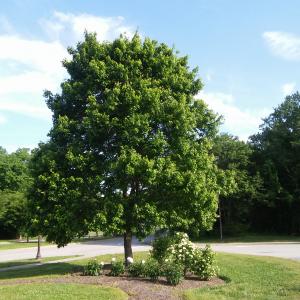 Address
P.O. Box 40, Chesterfield, Virginia 23832, United States,
Telephone
804-751-4118
E-Mail Address
ferrell@chesterfield.gov
Website Address