You are here
Buxton Park Arboretum
Buxton Park Arboretum
Description
Buxton Park Arboretum is nestled in the center of Indianola adjacent to Simpson College. Its formal gardens, ornamental fountain and gazebo offer a spectacular setting for intimate gatherings, photo sessions or a simple stroll in the park.      
The park was donated to the city in 1906 as the first park. The park expanded and now includes the arboretum that contains over sixty species of trees and shrubs including several non-native, unusual or rare trees.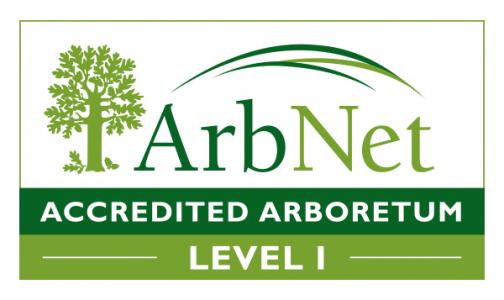 Address
N. Buxton Str & W. Girard Ave, Indianola, Iowa 50125, United States,
Telephone
515-961-9420.
E-Mail Address
abuchanan@indianolaiowa.gov
Website Address