You are here
Bonniecrest
Bonniecrest
Description
Among Newport, Rhode Island's most historic and admired harborside properties, Bonniecrest is perched on a hill with its landscape rolling gently to the sea. Built in 1912, the historic main residence was designed by John Russell Pope and is surrounded by a classic Olmsted Brothers picturesque landscape.
Bonniecrest boasts an astounding variety of over 140 species and cultivars of trees and shrubs; a significant number date back to the original Olmsted Brothers 1913 site design.  Olmsted Bros site drawings and detailed plant lists have been restored and are in the care of the Redwood Library & Athenaeum.
Bonniecrest's diverse collection of evergreens includes striking specimens of mature Japanese cedar, 13 varieties of juniper, 4 varieties of yew and 6 varieties of arborvitae.  However, the arboretum's most spectacular heritage evergreen collection is undoubtedly its collection of venerable false cypress. Many of these specimen evergreens likely date back to original installation of the 1912 landscape.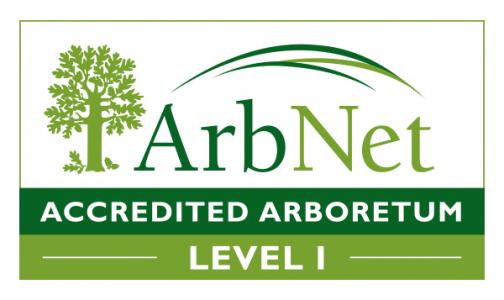 Address
111 Harrison Ave., Newport, Rhode Island 02840, United States,
Telephone
E-Mail Address
josh@bonniecrest.com
Website Address