You are here
Belton Memorial Park Arboretum
Belton Memorial Park Arboretum
Belton Memorial Park Arboretum
Description
Belton's arboretum is situated on land acquired in 1947 to build a Memorial Park in honor of those who gave their lives in the two World Wars. Additional land purchased in the mid 50's quickly made the park a gathering place for recreation and celebrations. Further land purchases in the 90s increased the park acreage to its current size of nearly 36 acres.
The expansion of Memorial Park acreage, coupled with the newly-acquired status of Tree City USA in 2011, led the first Tree Board to consider establishing an arboretum. By 2012, Belton Memorial Park Arboretum had earned Level I Accreditation from ArbNet. That same year, the city began major renovations to the park, which included an event center, redesigned recreational facilities, walking trails and arboretum quality trees. Additional native and non-native arboretum trees were added each year through donations, grants, and purchases.
In addition to the General Collection of trees and shrubs, the Belton Memorial Park Arboretum began developing an Evergreen Collection, Dogwood Collection, and a Native Oak Collection in 2013, all made possible by a TRIM Grant. These and other improvements to the arboretum made possible Level II accreditation in 2016. The following year an Arboretum Kiosk with a Walking Tour Map was completed with the help of an ArbNet Capacity Building Grant!
Belton Memorial Park Arboretum continues to make improvements. As of January 2020, the arboretum contains 170 unique species with over 500 trees and shrubs, all of which have been added to our city's GIS database and maps. These improvements have made the Arboretum a place where citizens can enjoy great beauty in a peaceful environment while being educated about trees - thus fulfilling the Mission of the Memorial Park Arboretum: to provide a place of recreation, education, serenity and beauty.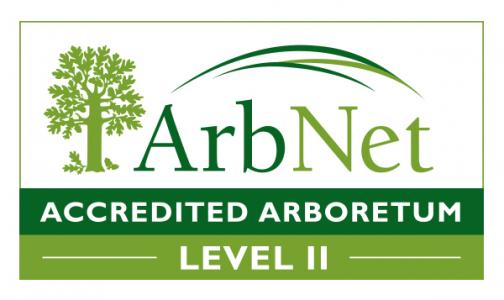 Address
708 Maurer, Belton, Missouri 64012, United States,
Telephone
816-331-0336
E-Mail Address
Kfeeback@beltonparks.org
Website Address