You are here
The Arboretum, University of Guelph
The Arboretum, University of Guelph

The Arboretum, University of Guelph
Description
The Arboretum, University of Guelph, is located in Guelph, Ontario, Canada, about an hour's drive northwest of Toronto. Established in 1970, The Arboretum comprises over 400 acres of tree and shrub collections, gardens, walking trails, natural woodlands, wetlands and meadows, and is adjacent to the main university campus.
The Arboretum is home to more than 1850 different taxa of woody plants, organized into collections that include a synoptic World of Trees collection as well as a Native Trees of Ontario collection and noteworthy collections of Oaks and Beeches, Maples, Conifers  and Dwarf Conifers.
With a mandate to support teaching, research and outreach at the university, The Arboretum is integral to many undergraduate courses and acts as a 'living laboratory', providing support, expertise and a wide variety of plant species and environments for researchers at all levels. We also offer dozens of workshops each year aimed at the general public, and design and display interpretive signage and other materials to help connect people with plants and nature.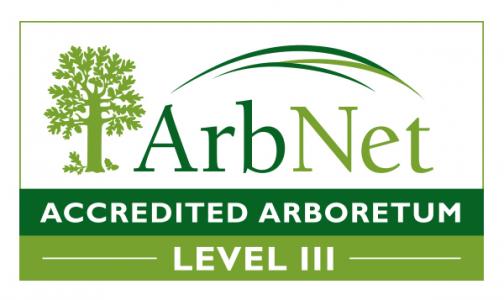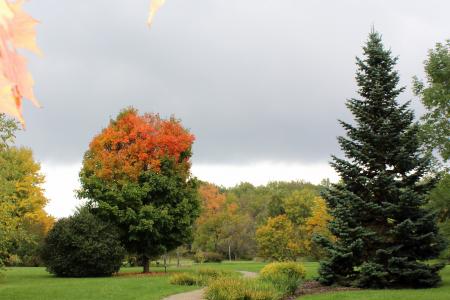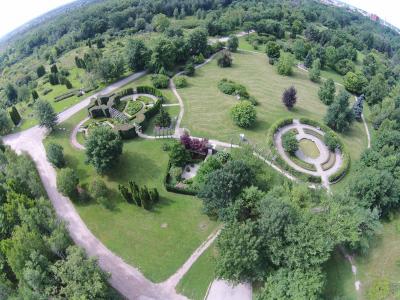 Address
50 Stone Road East, Ontario Agricultural College, Guelph, Ontario N1G 2W1, Canada,
Telephone
519-824-4120 x52356
E-Mail Address
justine.richardson@uoguelph.ca
Website Address