You are here
Arboretum Kalmthout

Arboretum Kalmthout
Description
The history of Arboretum Kalmthout goes back as far as 1856, when the Antwerp dendrologist Charles Van Geert started a proving ground in Kalmthout for his nursery in Antwerp. It remained a nursery until 1952, when the brothers Georges and Robert De Belder bought the site to create their private botanical garden there. Since 30 years it is one of the 20 provincial parks of the Antwerp province.
The Arboretum Kalmthout covers 12,5 hectares and hosts a living plant collection with more than 4.000 different taxa (species, varieties and cultivars) from 540 different plant genera represented. 148 of these appear on the Red List of threatened plants. Many of the accessions represent the first accessions of their taxa in Belgium. More than 80 trees are listed on the inventory of the Belgian Dendrology Society as Belgian Champion.
Mayor woody plant genera include Amelanchier, Chaenomeles, Halesia, Hamamelis + Hamamelidaceae, adult growing forms of Hedera, Hydrangea paniculata, Liriodendron, hardy Ghent Rhododendron, Robinia, Rosa rugosa and Stachyurus. There is also a nice collection of Japanese bonsai.
Arboretum Kalmthout has an exclusive plant collection, known worldwide. The estate is open to public for both individuals and group visits.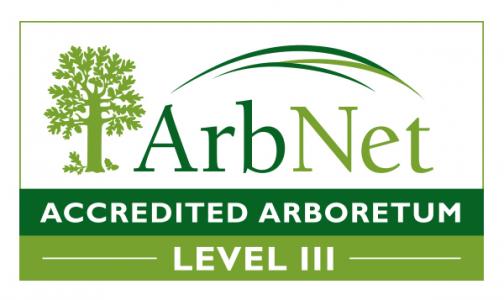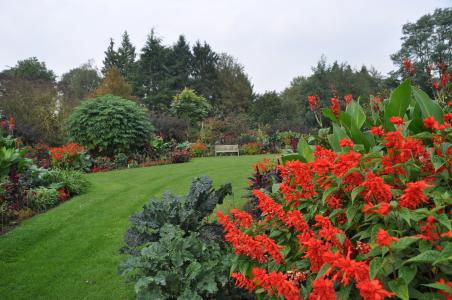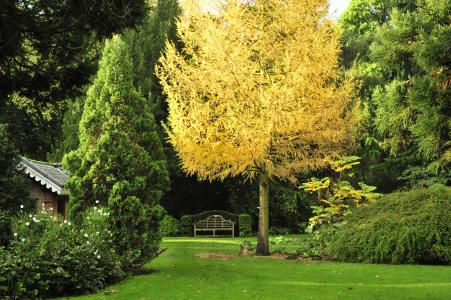 Address
Kalmthout, Belgium,
Telephone
03 666 67 41
E-Mail Address
rammeloo@arboretumkalmthout.be
Website Address