You are here
Arboretum Žampach

Arboretum Žampach
Description
Arboretum Žampach is part Charity Domov which is run by Pardubicky county council and is located as part of Žampach castle complex with area over 4 hectars.
The castle parks have been re-done to the era of Anna and Frantisek Lützow which lived in the castle between years 1884-1933 and were the most significant owners of the castle in its history. Frantisek Lutzow was great diplomat, writer, patriot and nation promoter in England and United States of America. Since 2007 the Arboretum is in Union of Botanic Gardens of Czech Republic.
Arboretum Žampach consists of 120 genus types and 600 woody plant types. Genus of oak, beech, spruce, pine, fir, ash, maple, birch, gingko and redwood have the most represantion within.
The mission of Arboretum Žampach is publishing; professional management of genus tree spieces and historical sight management; enviromental education and visitor tours. The specific mission of Arboretum Žampach is the use of nature environment for relaxation methods; work therapy and helping clinets, with mental and physical disability, of charity Domov to make positive social connections with the public.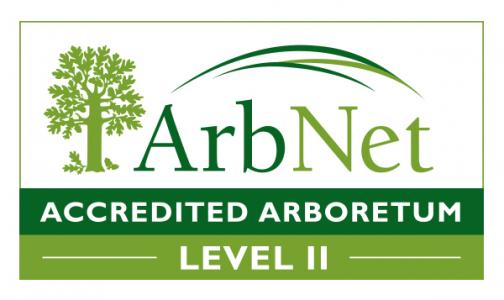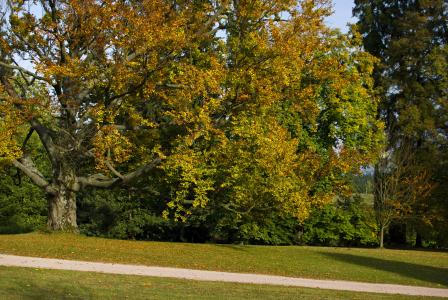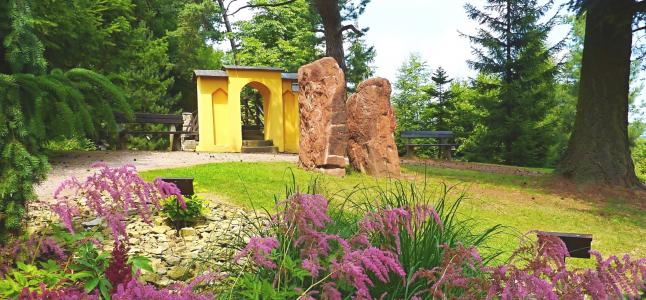 Address
Žampach 1 564 01 Žamberk, Žampach , 564 01, Czech Republic,
Telephone
E-Mail Address
uspza@uspza.cz
Website Address