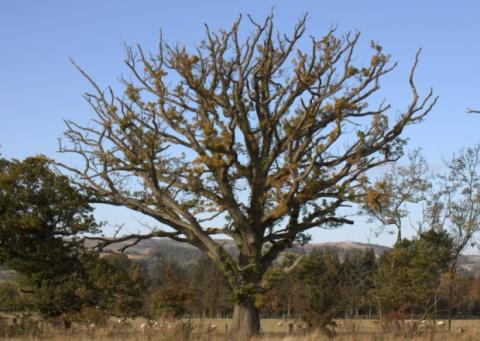 By Fay Tate
The Scotsman has reported that Scottish scientists are part of a new £1 million bid to protect one of the UK's best loved trees from invading killers.
The oak, which can live for hundreds of years, is facing an increasing barrage of threats from recently identified pests and infections, many of whom are still poorly understood. There is a fear that the species is at risk of being wiped out if action is not taken immediately.
Scientists aim to tackle the problem with a major research project geared towards halting the spread of new infestations, including acute oak decline (AOD). It is being led by the University of Reading, with collaboration from the James Hutton Institute in Dundee and Aberdeen, and will harness world-leading expertise in microbiology, climate science and forestry to find solutions to the growing problem of AOD and other tree health issues.